Preferred Employer Program
Preferred Employer Program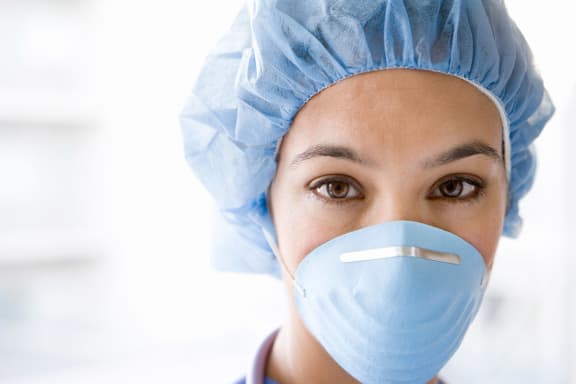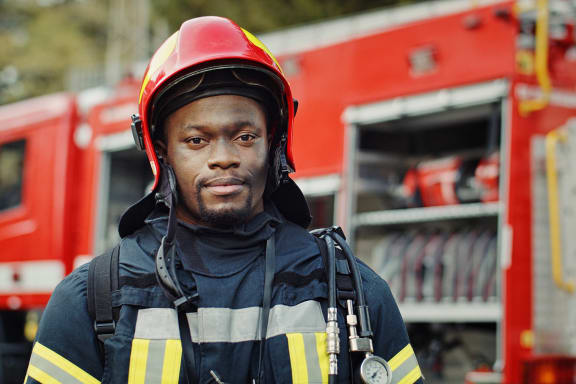 Our Preferred Employer Program offers exclusive discounts on some of the most spacious apartments in DC. Conveniently located, you are never more than a few minutes away from where you need to be. We are proud to partner with our community and offer these savings to employees who qualify.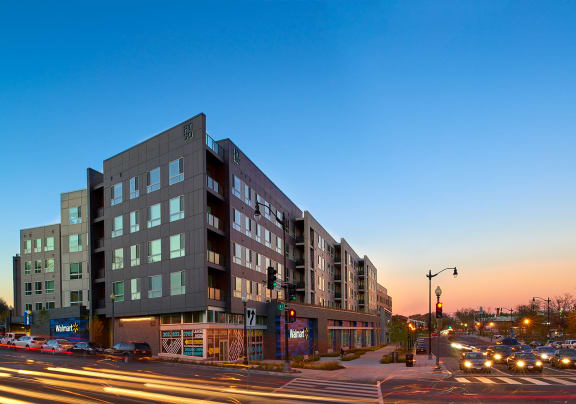 Do You Qualify?
If you work in one of the following fields, you may qualify*.
Teachers/Educators who work in DC (public or private/charter school)
Police Officers who work in DC (Note: uniformed police officers)
Firefighters in the DC
EMT's who work in DC
Nurses
DC Government Employees
Active Military
*Residents must present proof of employment.